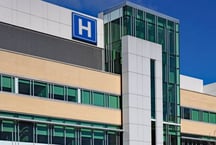 On Friday, Nov. 15, 2019, the Trump administration released its final rule regarding hospital price transparency. This final rule will take effect January 1, 2021, a year later than originally proposed.

Hospitals will now be required to provide easily accessible billing information to patients. This means having all standard charges available online and in one single data file that can be "read by other computer systems," according to a CMS press release.

Learn more here about the final rule released by the Centers for Medicare and Medicaid Services (CMS) regarding hospital price transparency.