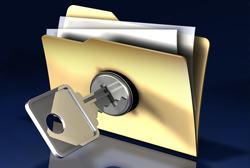 Rules governing the restricted use of patient information create an additional liability exposure for the healthcare industry. The final HIPAA regulations establish the first ever national standards for privacy of health information. Enforcement activity for non-compliance may become an additional challenge for hospitals that are governed by these regulations in the near future.
R&R Insurance offers coverage that provides defense and indemnity protection for fines and penalties levied by Federal or State enforcement agencies as a result of government allegations of HIPAA regulatory violations.
For more information about Regulatory Compliance Insurance, contact a knowledgebroker.