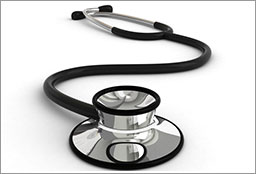 Last night TMJ4 aired a story that hits home to residents of Wisconsin. A Monroe woman was sentenced to using the identity of a Puerto Rican woman whose medical ID she bought on the black market for $1500. She used this false identity to have a liver transplant and incur over $200,000 worth of medical bills. The story also talks about a Kenosha couple who ran into problems when applying for a home loan due to unpaid medical bills that were caused by someone using the wife's medical ID.
The theft of medical information is very lucrative for criminals and target all healthcare providers as holders of this vital information.
As a healthcare provider you can be insured but the extent to which insurance applies is complex. We can review your program and advise you where you may be at risk.