Its hard to believe that 2016 has come and gone. W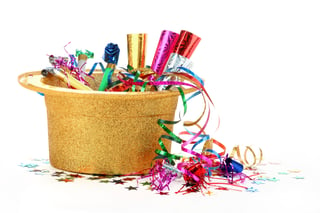 ith another year in the books, we took a look back at the top 5 most popular R&R articles of last year.
We hope you have a happy, healthy new year and look forward to serving you throughout 2017!
Follow the links below to view these articles.
1) Preparing for Changes to the Wisconsin Workers Compensation Act
2) Update on Wisconsin Cell Phone Laws While Driving
3) Workers Compensation Audit Noncompliance Charge | Effective January 1, 2017
4) OSHA | New Electronic Recordkeeping Requirements