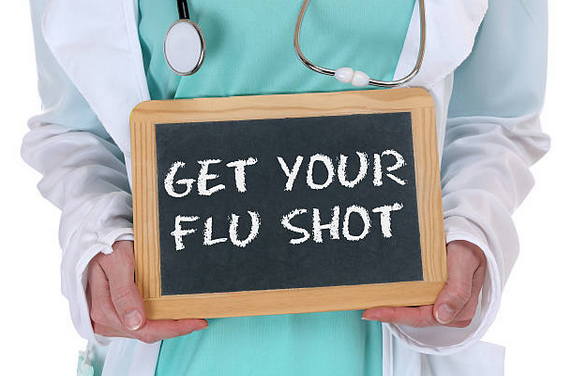 This is your friendly reminder that flu season is right around the corner! If you are an employer, consider scheduling a flu shot clinic for your employees before dates fill up. If you are an employee, consider visiting a pharmacy or clinic covered by your medical plan or ask HR if an event will be held at your workplace. The Centers for Disease Control and Prevention recommends those 6 months of age and older should receive the vaccine annually.
There are many myths when it comes to the flu shot, such as those listed below:
Getting the flu doesn't make you that sick
The flu vaccine itself will make you sick
The pain of the shot isn't worth it
If you received the vaccine last year, you don't need another one
The flu vaccine isn't safe
Given the chain of events that have already occurred this year, it's better to be safe rather than sorry. The flu can still lead to serious illness which will keep you out of work. Side effects of the shot are generally short-term and mild.
In addition, flu vaccines are monitored by the Centers for Disease Control and Prevention along with the Drug Administration. The vaccine has been around for many years and since your body's immunity declines throughout the year - you should get the vaccine each flu shot season.
If despite the vaccination, you still are sick with the flu please seek virtual medical care if possible, take antiviral drugs if prescribed, and stay home! Continue to avoid contact with those who are sick, wash your hands and avoid touching your eyes, nose, and mouth area.
Lastly, remember the benefits of staying active, eating well and what getting good quality sleep can do for your body and mind.