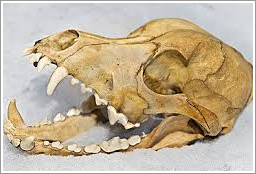 Over the years, R&R Insurance has been asked to insure some pretty unusual things, and for the most part, our carriers are able to accommodate these "special requests". Here are a few of the items that we are proud to insure for our Wisconsin residents:
Animal Skull Collection
Wild Animal Mounts
Perfume Bottle Collection
Hat Pin Collection
Toy Soldier Collection
Old World Christmas Ornament Collection
Collection of Lincoln Items
Insuring items like these requires a rider that accompanies your homeowners policy to basically insure the contents of the collection for the established value.
One interesting request we had been to insure a party wagon and tractor that was to be ridden from Dodge County to Lambeau Field for a Packers game. We didn't end up writing this insurance because of excess liability involved with a "party" wagon. Still, our agents get a kick out of the interesting, and sometimes outrageous, requests they get!