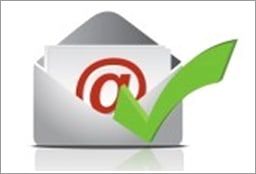 By now, the deadline for registering for individual health insurance on healthcare.gov has come and gone. However the Wisconsin Office of the Commissioner of Insurance (OCI) is warning consumers to verify the status of their health insurance. The OCI has received numerous reports of consumers enrolled in incorrect plans. Much of the confusion is coming from a technical problem dealing with the zip code: either the pulled premium rate was for the wrong area or some insurers didn't even have plans for listed zip code. In the most extreme cases, consumers are left without coverage but may not have been informed.
What to do? Be proactive and verify your coverage:
Confirm you have received your enrollment materials
If you have NOT received your enrollment materials within the expected time frame, check the status with your agent or insurance company
Verify payment has been received by the insurance company
Review policy documents that deductibles and co-pays match what you were expecting
See discrepancies? Contact your insurance company immediately
Wisconsin residents, still have questions about your individual health insurance? Contact Donna Wahl.