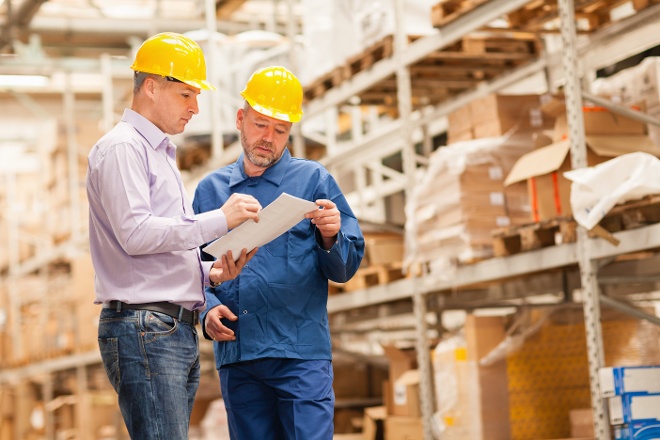 Many people say they have a safe work environment - but how safe is it really? Or often we hear "yes, we have a safety plan in place so we're fine."
We challenge you:
How often do supervisors get together to review protocols?
Can you show us your post-accident forms? And who reviews post-accident reports?
Who is responsible for formal inspections? And how often are they performed?
Vendors are increasingly looking for formal, documented processes to prove steps towards a safe culture. And, ultimately, this can have an impact on insurance premiums.
R&R's Professional Services staff have created trainings to address the three most critical points for manufacturers:
Work Comp 101

The most effective 1st training, intended for Supervisors, this eye opening session takes a high level approach to explaining the financial impact safety plays in a risk management program
EX: a trip to the Emergency Room is generally 2x-3x more expensive than a walk-in clinic - do you have a relationship with a clinic that understands Workers Compensation and your Return-to-Work program?

Accident Investigation

About as real as it gets in safety! This session emphasizes the importance of a documented process: the POTENTIAL, learn from the ACTUAL, and lose the THEORETICAL

Performing your own Safety Audits

More than the daily walk-through on the floor, this shows the value of a team of auditors ("the more eyes, the better!") and provides assistance with creating custom checklists specific to your organization
As with any successful safety program, it is important to have management involved in the process and to review protocols annually.
Our Professional Services team make these a regular part of our client's risk management program. Looking to attend a general session? Check out our full seminar & webinar schedule.