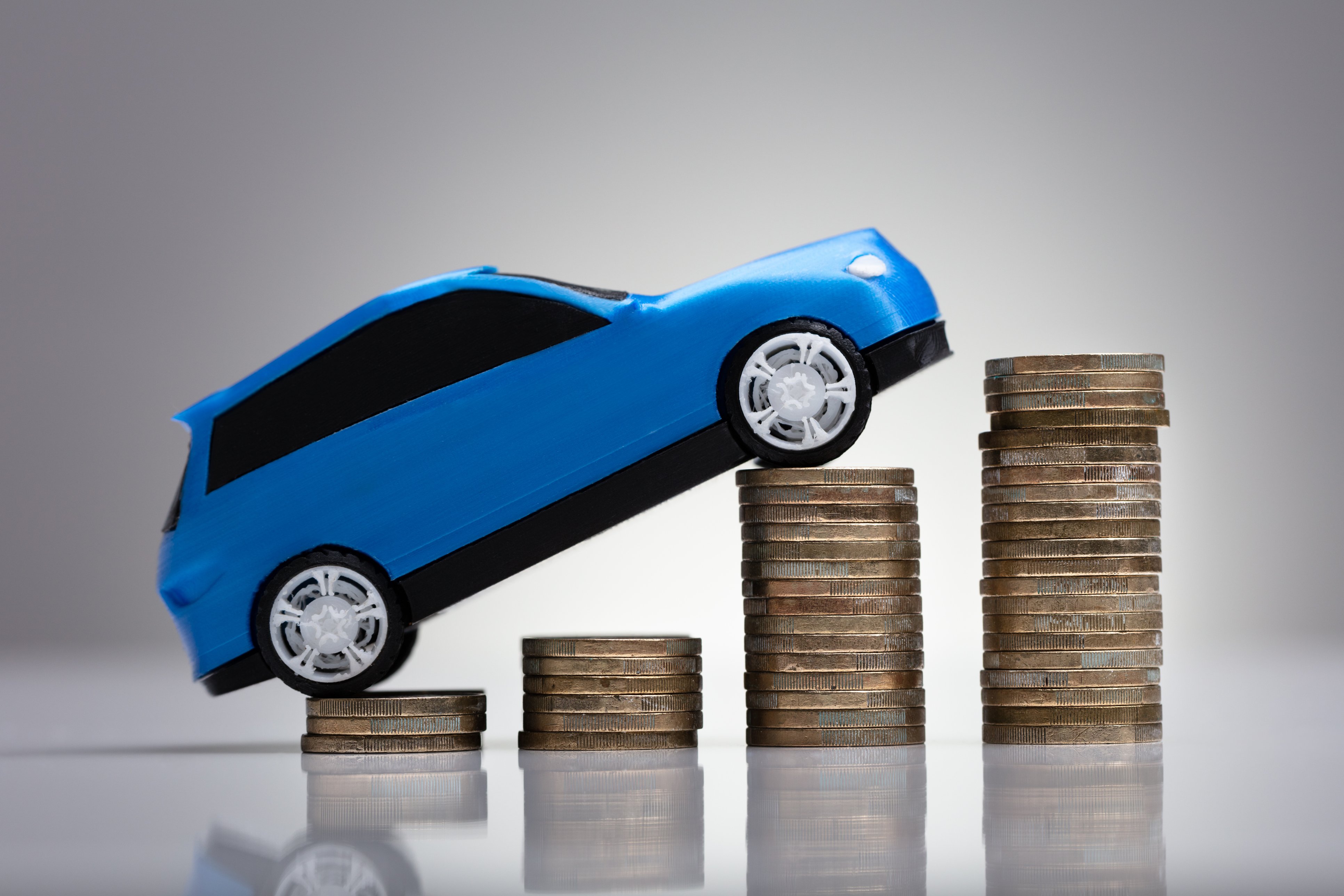 Despite slight declines in accident rates, auto insurance rates have been on the rise for the past decade. American car insurance rates have risen 29.6%, outpacing inflation and the increase in average car prices.
According to an article by Wired, a few culprits are to blame:
Vehicle theft is rising
Extreme weather, fueled by climate change, can destroy cars in a shorter amount of time
Hurricane Harvey wrecked close to 1 million cars in 2017
The biggest culprit in rising auto insurance rates: the newer technology features within the cars themselves.
The reason: the sensors that power the systems make cars much more expensive to fix when they do crash. Dent a steel bumper and a couple hits of a hammer will fix the issue. Dent a bumper on a newer vehicle and it could mean repairing or replacing a camera, a radar, and ultrasonic sensors. And then have everything calibrated!
Those who pay for blind spot warning, driving alertness monitoring, lane departure warning, night vision, or parking assistance systems may not actually save anything, depending on the insurance company.
Not to be overlooked, other leading causes of higher auto insurance costs:
Shift from halogen to carbon fiber. It's lighter and stronger than steel or aluminum, but when damaged needs to be replaced. In general, the cost of repairs has risen 5% to 6% annually since 2015, however frequency of crashes has dropped by 2% to 3%. The gap explains the steep rise in rates.
Distracted driving. Smartphone use has risen from 35% to 81% in the past decade and have accounted for more than two-thirds of crashes. Inattention behind the wheel has been blamed for the recent rise in traffic fatalities among pedestrians. Insurance companies have responded by increasing rates for smartphone violations by as much as 23% year-over-year.
On the bright side, these higher rates may not last. As mechanics learn to replace and calibrate sensors and as the prices of parts begin to fall, repairs should get cheaper.