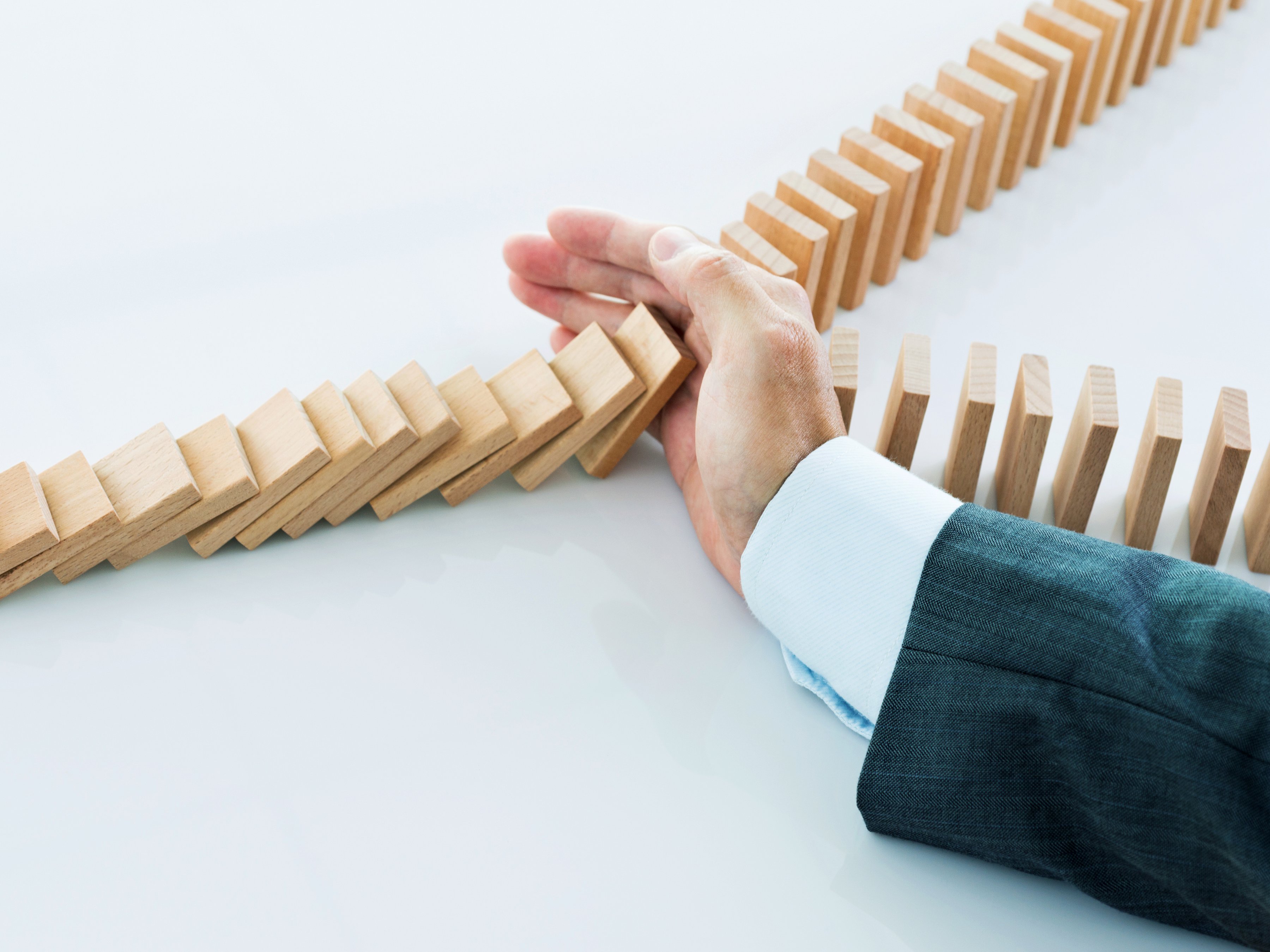 You can't open a publication these days without hearing about rising insurance prices. As discouraging as this is to your wallet, perhaps some insight on WHY this is happening will make it a little more tolerable.

Pricing continues to be impacted by increased litigation around social events relating to #MeToo, cyber breaches, social media and safety. According to a Q4 2019 Market Scout report,

D&O increased 8.25%
Commercial auto increased 8%
Property prices rose 5.25%
Excess liability rose an average of 5.5%
Workers compensation decreased an average 1% in Q42019, continuing a downward trend for the year
The Wall Street Journal article, is citing several factors accounting for the rising prices:
Several years of large catastrophe losses

The current price increases are partly due to hurricanes, wildfires, and other catastrophes of 2017 & 2018 that cost the global industry more than $200 billion
During periods without catastrophic claims, you'll generally see lower insurance prices. Following large natural disasters or other big losses, you'll generally see a rise in prices or reduction of exposure to certain risks.

Continued low interest rates
Non-catastrophe claims

Property losses from building fires and mechanical breakdowns have increased

Social-inflation have increased liability-insurance claims

There is a greater tendency to sue insurers and for juries to hand out higher rewards
What can be done?
The good news, according to Insurance Journal: you can take a proactive approach to gaining control over your risk management program. By creating long-term plans it helps to see where to make investments in the overall risk - not just the rising cost of premium, but also risk improvements and funding higher deductibles for the long term. Having the additional resources from a safety and loss control standpoint advising you along the way will help your overall strategic goals.
In today's market, properly managing loss control and mitigating exposures can make the most impact in total cost of your risk management program.