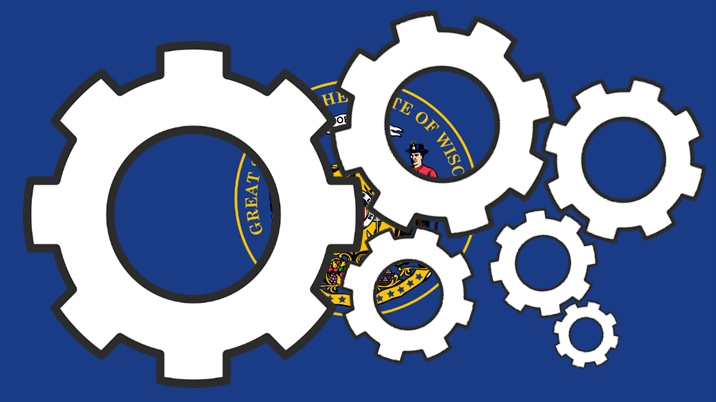 Over the past several years the manufacturing sector has been challenged with supply chain issues, labor shortages, state sponsored hacking, potential for a recession and many more. Because of certain economic and social impacts, manufacturers have been forced to look at their companies "Total Cost of Risk" in a whole different light.

A company's Total Cost of Risk is a sum of an organization's operations that relate to risk, including, but not limited to:

Direct & indirect loss costs

Direct costs include deductibles or uncovered losses whereas indirect costs include loss of use, lost productivity, and lost contracts due to not fulfilling orders




Administrative expenses and services

These are clerical, claim, and other administrative personnel costs to find, implement and manage the businesses risk management systems, programs, and claim incidents

Risk control expenses


Risk control are costs measures to prevent or reduce the size of accidental losses. Money spent on risk control can greatly reduce the other three parts of the total cost of risk.

Insurance premiums, taxes and fees

Typical insurance coverages including property, liability, workers compensation, etc.
Long gone are the days of simply relying on your insurance broker to construct an insurance policy for your company. R&R Insurance Services manufacturing and distribution practice group serves as an extension to your team. Developing specific strategies to address issues like safety, cyber security, risk transfer, product liability and product recall, employee wellness, claims management, and your insurance program is what R&R Insurance Services has prided ourselves on for nearly 50 years. In now our third generation of family ownership we believe our industry experience sets us apart. We're ready when you are! Click here to learn more.