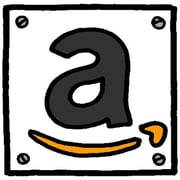 Online retailer Amazon recently announced that you can now use your flexible spending account (FSA) or health savings accounts (HSA) to purchase eligible medical products on its site. Amazon's FSA and HSA stores enable you to add your respective health payment card to the site and shop for your eligible products as you would shop for any other item.
Some examples of eligible medical expenses include the following:
Bandages
Eyeglasses
Blood glucose monitors
For more information about using your respective health payment card through Amazon, read more here.