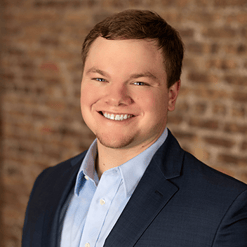 Waukesha, WI - R&R Insurance Services welcomes Matt Seitz and Jake Witte as Commercial Account Executives.
Matt Seitz joins R&R with prior experience in insurance, sales, and customer service. With a Bachelor's Degree in Economics from the University of Wisconsin-Whitewater, Matt has extensive knowledge in business and financial analytics.
With over 10 years of experience, Jake Witte comes to R&R with a passion for providing solutions to clients. Specializing in commercial insurance, Jake has a Bachelor's Degree in Business Finance from Concordia University.
"Matt and Jake are great additions to our Commercial Division at R&R Insurance,"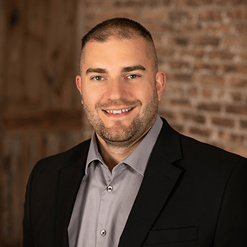 states Jack Riesch, Owner & Executive Vice President. "Their business and insurance knowledge will allow R&R to continue expanding our expertise and services throughout Wisconsin."
R&R Insurance Services, Inc. has served the insurance needs of southeastern Wisconsin since 1975. Today, R&R is Wisconsin's largest singly owned independent insurance agency offering businesses and individuals a full range of insurance products including property casualty, bonding, employee benefits, workers compensation, liability, life & health, Medicare, home & auto. R&R is also a shareholder with Assurex Global, a worldwide network of leading independent insurance agencies.