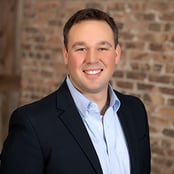 Waukesha, WI - R&R Insurance Services welcomes Sam Veith and David Ripp as Commercial Account Executives.
Sam Veith joins R&R with experience in insurance, sales, and customer service. With a Bachelor's Degree from Indiana University Bloomington, Sam will be expanding R&R's services in Southeast Wisconsin and Illinois.
As an expert in the fitness industry, David Ripp has provided insurance solutions to over 500 fitness facilities nationwide. Specializing in helping his customers increase coverage and reduce their premium, David has a Bachelor's Degree in Business Administration from University of Wisconsin-Whitewater.
"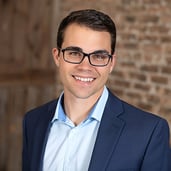 We're excited about the addition of Sam and David to our Commercial Division at R&R Insurance," states Jack Riesch, Owner & Executive Vice President. "Their innovative knowledge and expertise in the insurance industry are unique assets to our expanding team and we look forward to continued growth."
R&R Insurance Services, Inc. has served the insurance needs of southeastern Wisconsin since 1975. Today, R&R is Wisconsin's largest singly owned independent insurance agency offering businesses and individuals a full range of insurance products including property casualty, bonding, employee benefits, workers compensation, liability, life & health, Medicare, home & auto. R&R is also a shareholder with Assurex Global, a worldwide network of leading independent insurance agencies.