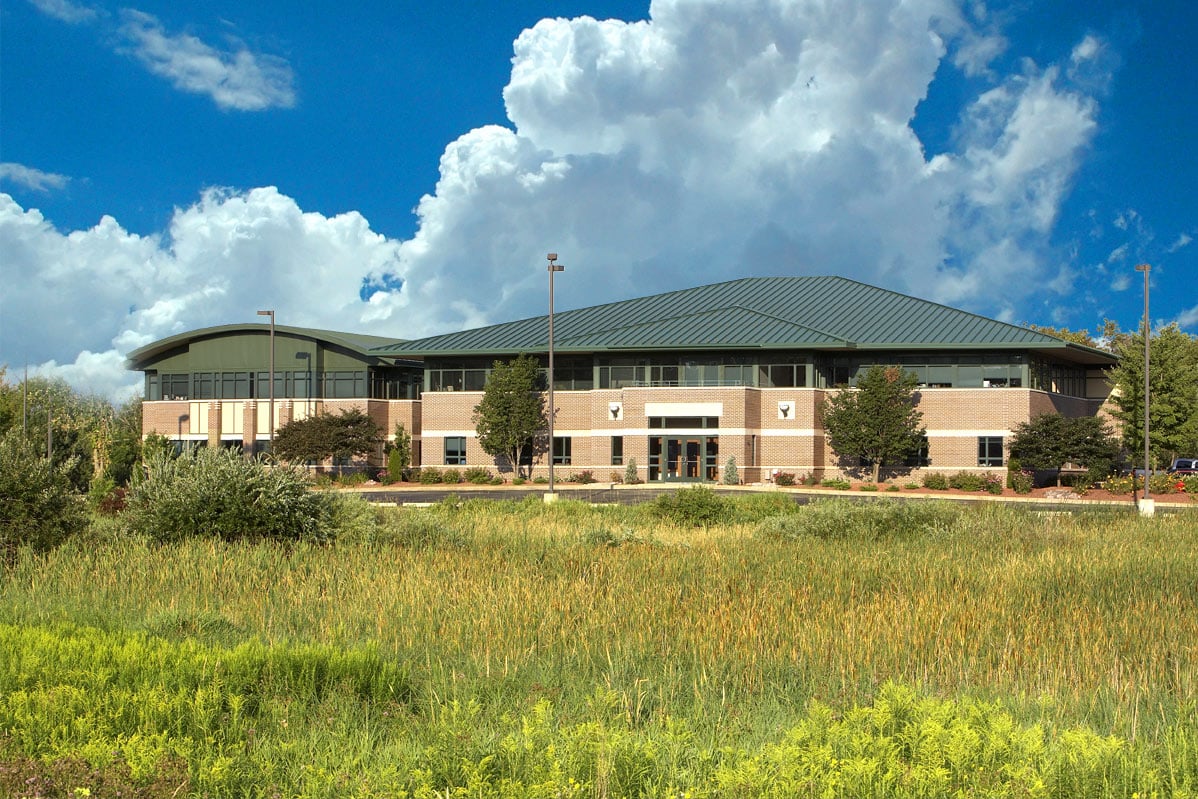 Waukesha County Executive, Paul Farrow, announced winners of the 2017 Waukesha County Executive Awards and R&R Insurance was proudly named 'Business of the Year.' This award recognizes an organization that ensures Waukesha County's success through employee and community engagement.
In addition, the Hebron House was named 'Best Large Non-Profit,' Oconomowoc Silver Streak was named 'Small Non-Profit of the Year,' and Your Choice to Live Director Sandi Lybert was named '2017 Champion of the County.'
Congratulations to all those being recognized!
For more information visit: www.waukeshacounty.gov/countyexecutiveawards.