Waukesha, WI - R&R Insurance Services welcomes Dan Gotzler and Jeff Sewell as Employee Benefits Consultants.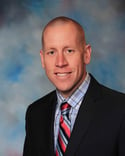 With an extensive background in Sales and Business Development, Gotzler will specialize in Group Health Insurance and Employee Benefits. Gotzler was most recently the Director of Business Development at Jannsen + Company, assisting companies throughout Wisconsin with Accounting, Payroll, IT, Human Resources and Wealth Management solutions.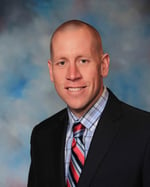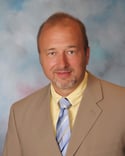 Specializing in healthcare compliance and regulations, Sewell joins R&R with a substantial background in sales, marketing, operations and management. Previously a Regional Sales Director, Sewell provided marketing, implementation and promotion of Pre-Tax Benefit Offerings across a majority of the state.
"We are very excited about the continued growth of R&R, specifically in our Employee Benefits practice," states David Lancaster, Vice President of Employee Benefits. "Both Dan and Jeff bring extensive experience to our growing team, and we look forward to expanding our opportunities in Southeastern Wisconsin."