Resources for Science Teachers Toolkit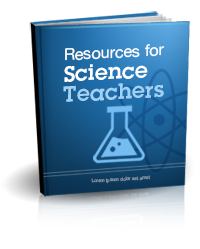 In recent years, many incidents have occurred across the country where students have become injured in laboratory accidents. Many of the incidents could have been prevented with the proper implementation of safety protocol, storage labeling and use of protective equipment.
In this FREE Resources for Science Teachers toolkit, educators and administrators are provided with easy access to important tools to ensure all safety measures are met and students are provided with a positive learning experience.
What's included:
CDC Niosh Chemistry Lab Safety Word Doc
FLINN Safety Contract for High School
Chemistry Labs Chemistry Safety Rules Contract Word Doc
Resource links for Science Teachers
Chemistry Inventory Spreadsheet Template
Free on-demand webinar available
Video Resources