Webinar: Prescription Drug Trends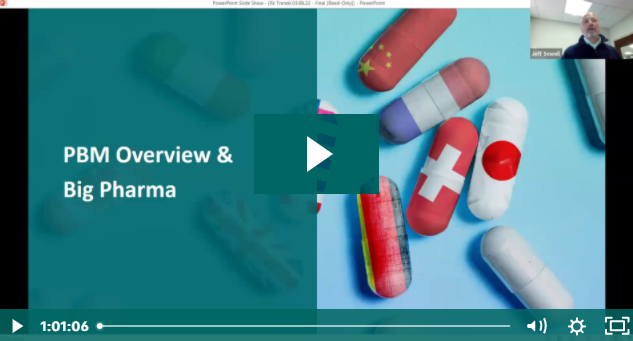 The world of prescription drugs is like an onion - the more layers you peel back, the more you find out how the deck is stacked against employers and consumers. By attending this webinar, you will learn how to better understand the moving parts that make up pharmacy and what you can do to be a wiser consumer of healthcare..
This webinar was recorded on March 8, 2022.