Employee Counts: Weapons of Math Instruction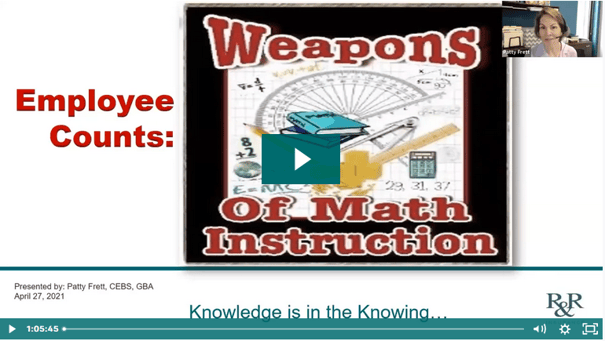 An in-depth review of the various employee counts necessary for an employer that sponsors a group health plan. This class addresses how to do the calculation as well as the compliance responsibilities related to the count results.

Please fill out the form to the right to download the recording.