Webinar: Cyber Crime and How to Protect Your Organization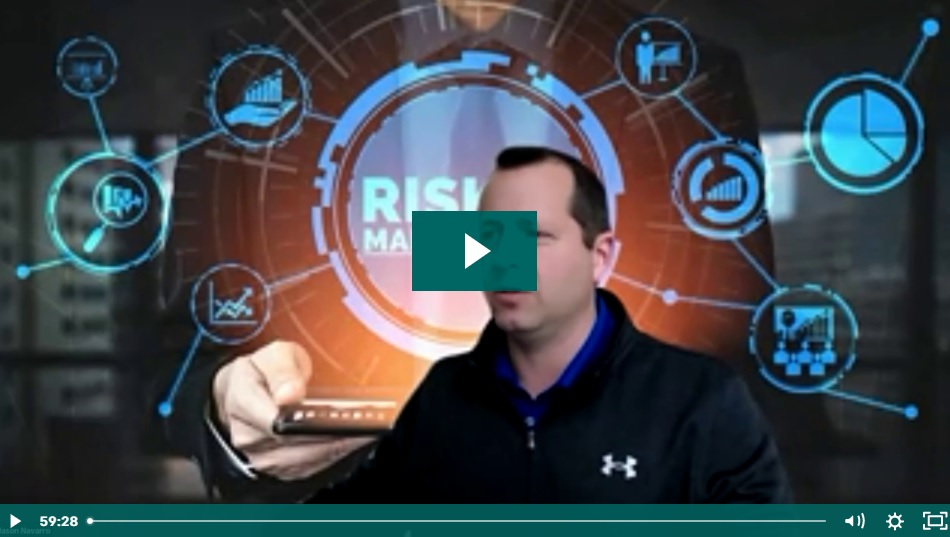 In 2021 the world saw a skyrocketing costs in commercial cyber insurance with rates often exceeding 100%. Why was this? Will the trend continue in 2022? What can your organization do to mitigate this risk? R&R's Cyber Director, Jason Navarro, has answers to these questions and more.
Please fill out the form to the right to view your webinar recording.